Shropshire's leading skin clinic
Treat facial lines and wrinkles
Achieve the results you want
WELCOME TO SKIN DEEP CLINIC
—–
Skin Deep Clinic in Shrewsbury, Shropshire offers a range of medical aesthetic and laser treatments, which focus on making you feel happier in your skin. From reducing the appearance of lines and wrinkles, restoring lost volume and creating brighter and tighter skin, Skin Deep Clinic helps you gain skin confidence.
Due to the natural ageing process, the texture and tone of our skin starts to change. Nurse Prescriber, Wendy Hartwig, and Clinic Nurse, Sophie Dicken offers assistance on your path to 'growing old gracefully' and performs the best treatments to keep your skin looking its best.
There are a variety of treatments suited to different skin issues and client affordability; including muscle relaxing treatments, dermal fillers and the award winning Profhilo®.
Our laser treatments using the most up to date technology can resolve many concerns from skin resurfacing and tackling fine lines and wrinkles to hair reduction and tattoo removal.
Skin Deep Clinic also sells specially selected skincare products.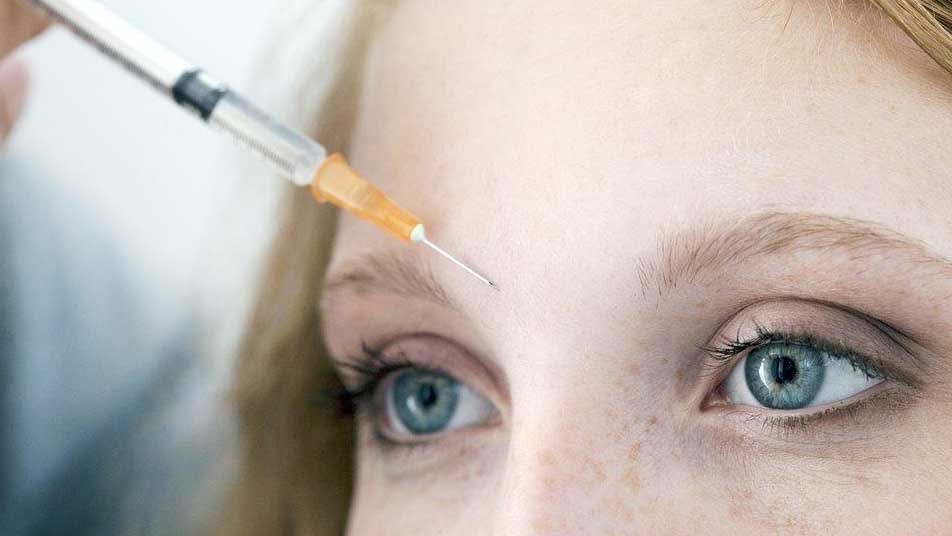 "I have used Skin Deep Clinic personally and recommended it many times to friends. I cannot praise Wendy enough! She is always knowledgeable, professional and discreet."
Skin Deep Clinic uses only high quality products, which – in the right hands – can help reduce facial lines and wrinkles. We also offer prescription medicines; these can only be prescribed and administered by a qualifying prescribing nurse. Prescription-only medicines are used to treat certain skin conditions.
All treatments are performed by Wendy, owner of Skin Deep Clinic, and Sophie, our clinic nurse. Both are highly qualified and practiced in their fields as well as having many years of nursing  experience.
At  Skin Deep Clinic, you are putting yourself into the hands of absolute professionals. Your face and skin are as important to us as to you.
Appointments can be made at our brand new premised on Battlefield Enterprise Park (SY1 3GA).
There is free parking right outside. The reception area is comfy and spacious, with a coffee machine and filtered water.
Treatments will only be performed and / or prescribed following an initial consultation to fully assess the client's skin issues and requirements.
Treatments will not be performed at the consultation.
To book a medical aesthetic consultation or treatment in Shrewsbury, you can do so online HERE.