Wrinkle Relaxing Treatments
Wrinkle relaxing treatments are used to temporarily relax the muscles that are responsible for creases, frown lines and crow's feet.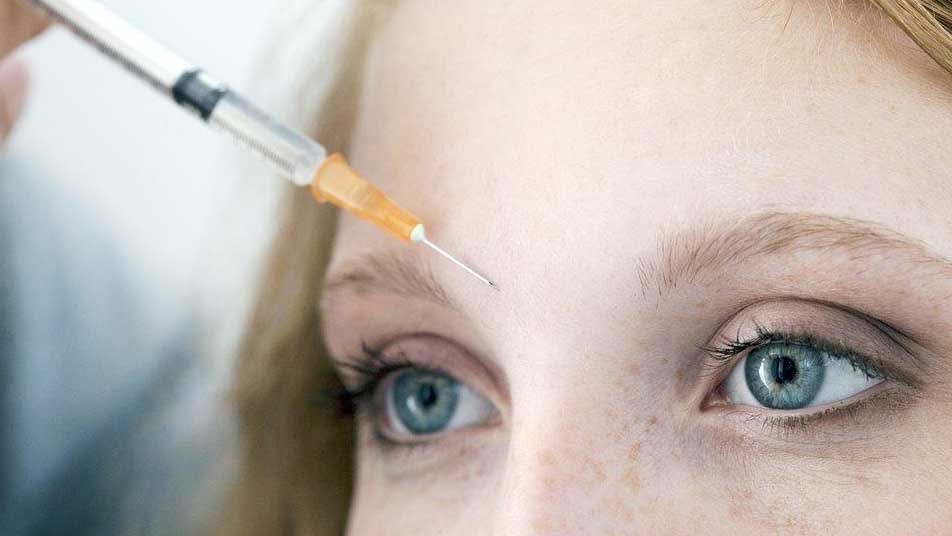 "Results are amazing…. I'm no longer wrinkly, Wendy is excellent at her job and put you completely at ease. I highly recommend her."
When your facial muscles are relaxed, the appearance of lines is reduced dramatically. They can be reduced
entirely
over the course of several treatments. The process is performed using a micro-fine sterile needle, which makes precise injections in the treatment area.
This treatment is practically painless. No anaesthetic is needed but it can be applied if agreed beforehand. Clients can return to normal activity straightaway, so it won't impede your lifestyle.
Results can be noticed as early as 48 hours after treatment, but it can take up to 14 days to reach maximum effect. The initial treatment can last up to three months. Subsequent treatments can last up to six months or longer with more treatments.
Only specific muscles are injected, so it cannot freeze your facial expressions. Non-injected muscles continue to function; allowing normal facial expression… but without the wrinkles.