We are delighted to introduce the ZO Skin Health product range to Skin Deep Clinic.
ZO Skin Health is an advanced cosmeceutical skincare range developed by the renowned Dr Zein Obagi. The products work from the inside out, activating and stimulating your skin's cells to nourish, repair and maintain themselves using the most potent ingredients, high concentrations, pure retinol, advanced peptides & powerful anti-oxidants.
Products are based on a 5-step process; Cleanse, Activate (to increase the penetration of active ingredients); Stimulate (to awaken and rejuvenate dormant cells); Calm and Nourish, and Protect (sunscreen).
These products are not available to buy online, in chemists or local department stores, as they need to be specifically tailored to your individual skincare requirements. The Skin Deep Clinic team have undertaken training from ZO in order to be able to offer you the best combination for your skin needs.
"I use ZO. It is without doubt the best skin care range I've ever used. I wouldn't use anything else."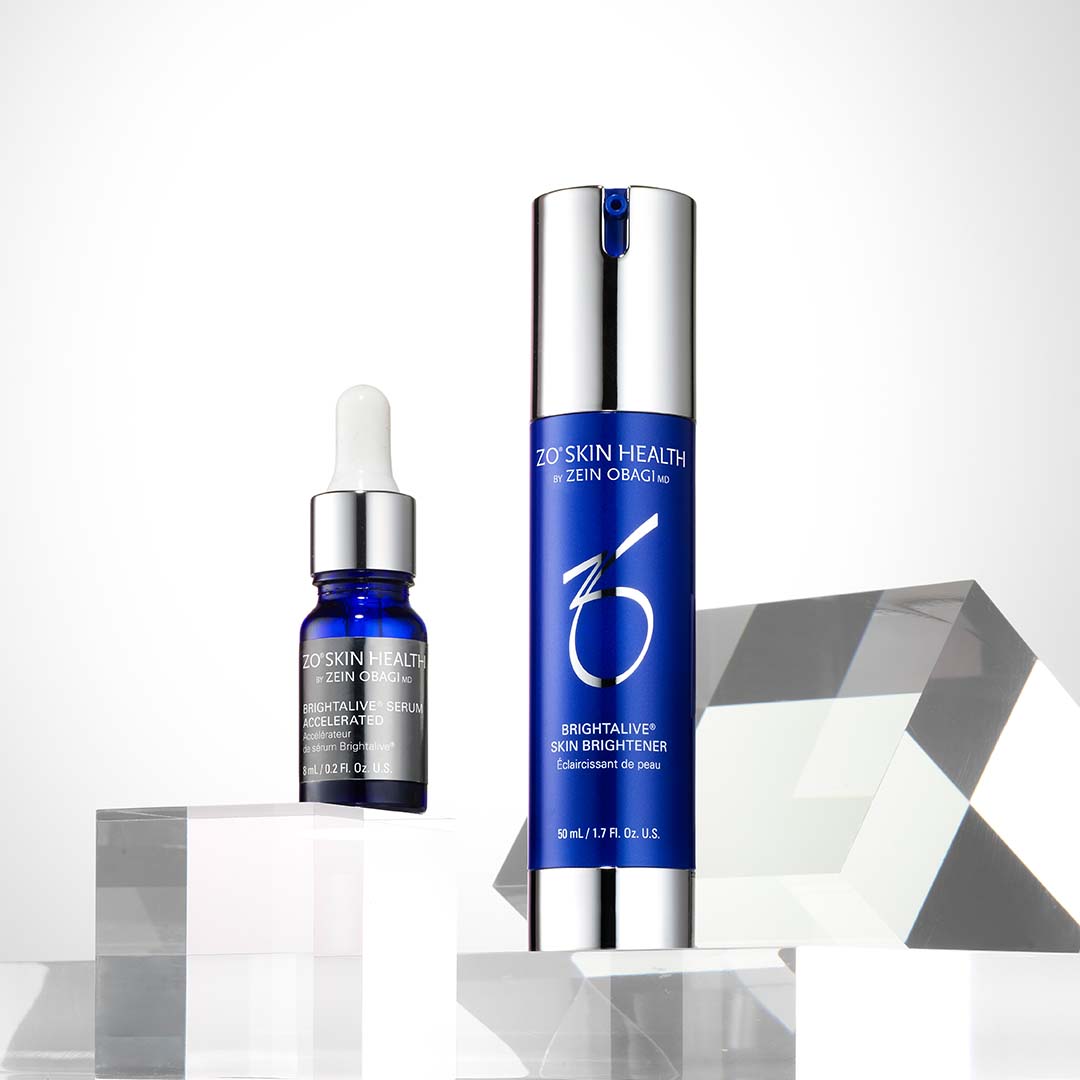 As part of our commitment to patient care, several of the team road tested ZO and we can confidently say that this range will bring you glowing results in just a few weeks if you stick to the simple programme.
ZO Skin Health products can be purchased at the Clinic (after a consultation). Please do ask when you come in next or contact us.